Comic Book Superheroes and…Judaism?
Bam! Crash! Pow! Dive into the world of superheroes and supervillains... with a Jewish twist!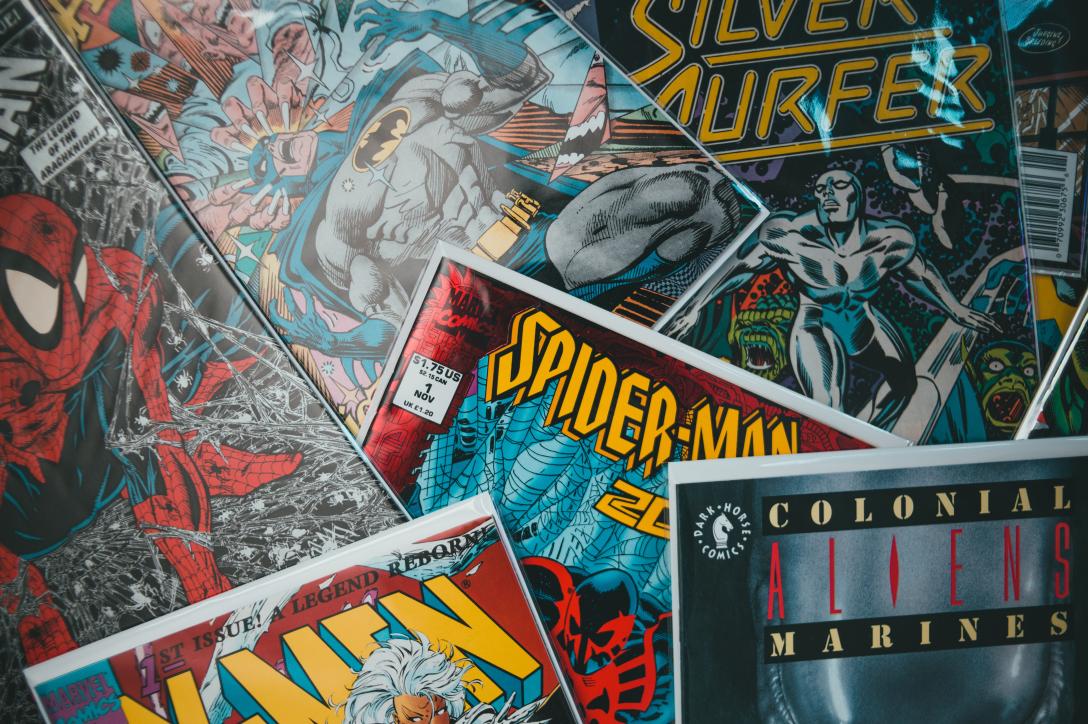 birthday-cake
8 - 13 year olds
users
4 - 18 learners per meeting
info-circle
Art, Comics, and Jewish Values
calendar
See course information for further details
Available Times
We don't have any upcoming dates for this class at the moment.
Let us know if you'd like to be notified when new dates are available.
Course Details
Description
Bam! Crash! Pow! Dive into the world of superheroes and supervillains... with a Jewish twist! In this elective, we'll be looking at the Jewish roots of superheroes, from the Jewish writers of Superman and Captain America (and many others!) to their historical roots in Samson, the Golem, and more. We'll finish off by learning about the visual language of comics and trying our hands at writing our own.
Week 1: Ancient origins: superhero tropes in the Torah and other early writings
Week 2: Demons, Golems, and magic rabbis.
Week 3: The Golden Age of Comics, the "language" of comic books, brainstorming our own comics.
Week 4: Jewish Superheroes today,  the "language" of comic books, we continue working on our own comics.
Week 5: Presenting our comics!
Requirements
Make sure you have a table and plenty of space for your pencils. and paper (or tablet and stylus). We will be designing our own comic books, so you will need to sit somewhere you can work on that!
Supply List
Blank paper (NOT lined)
Ruler/straight edge tool
Pencils and erasers
Colored markers (fine tip) or colored pencils - OR - a tablet and stylus, and a drawing app you know well
Teacher
Yonah Sienna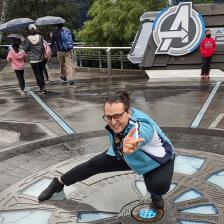 Yonah Sienna
Yonah Sienna is an experienced teacher and tutor with a passion for connecting all things Jewish with all things pop-culture. Interested in superheroes? Dungeons & Dragons? Pirates of the Caribbean? Yonah will blow your mind, showing you how your favorite things have been influenced by Judaism, and how you can engage with Judaism through your favorite things. Yonah has a very diverse background, including teaching in Hebrew schools and synagogues, performing and directing theatre and music, and running and designing role-playing games. Yonah graduated from the University of King's College with a BA in ancient history, has a certificate from George Brown College in ASL interpreting, and has been teaching professionally for almost 20 years. They are passionate about accessibility and inclusivity in education for all neurotypes, (dis)abilities, and learning styles.
Other Classes for You to Explore