Exploring Dreams
What do our dreams mean? In this class, you will learn to become adventurous dream detectives. You will have the chance to learn how to explore the dreams of some of the most famous Jewish dreamers from the Torah as well as your own dreams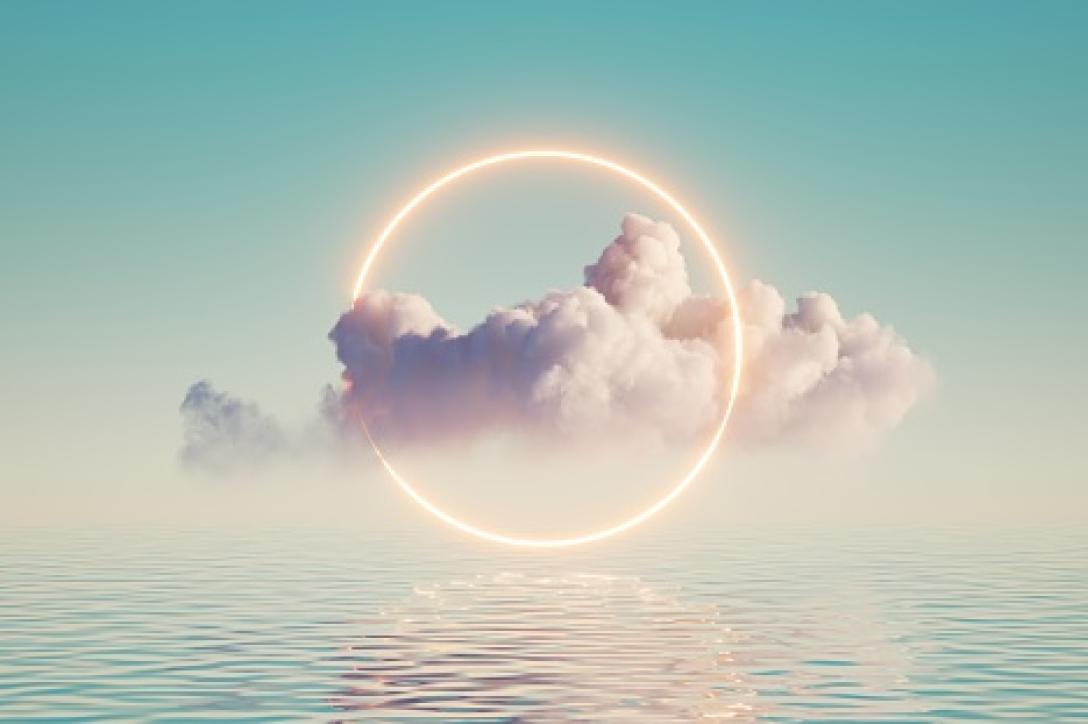 birthday-cake
11 - 13 year olds
users
4 - 18 learners per meeting
info-circle
Mindfulness and Torah Stories
clock-o
45 min per meeting
calendar
See course information for further details
Available Times
We don't have any upcoming dates for this class at the moment.
Let us know if you'd like to be notified when new dates are available.
Course Details
Description
Sometimes they are weird, sometimes they are scary, sometimes they are nice. What is going on when we dream? What do our dreams mean? This will be a very interactive class which will involve acting and storytelling as well as movie clips and pictures. You will learn to become dream detectives exploring the dreams of famous Jewish dreamers from the Torah. We will also make sure to give time to exploring your own personal dreams and what power they might hold. Even if you don't remember your dreams, this class is very much open to you to learn.
Class 1 What is dreaming? Joseph and his technicolour dream-coat
Class 2 Can dreams help us in our life? Jacob wrestling with an angel
Class 3 What to do after a scary dream? Daniel and his wild animal dreams
Teacher
Daniel Eisenberg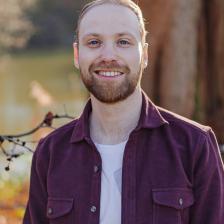 Daniel Eisenberg
Daniel Eisenberg is originally from London and has worked for over 10 years as a Jewish educator in the British community. Daniel has taught at countless summer camps, Hebrew schools and community events. After falling in love with an American, he moved to NYC two years ago where he seeks to share his love of Jewish education with the community here. He offers innovative, playful, interactive and highly engaging informal Jewish education for those seeking to learn more. He is a qualified child protection social worker and has worked with children from diverse background and ages supporting their safety and development. He has studied at yeshivas in the UK, Israel, and New York. He has an MA from Cambridge University in German and French, with a focus of his study being on psychoanalysis. He is now studying for a masters in process-oriented psychology and conflict facilitation. He is passionate about combining his love of psychology with the Jewish tradition.
Other Classes for You to Explore