Hebrew Reading and Decoding: Putting the Letters Together
Do you know the names and sounds of the Hebrew letters and are ready to start putting them together? This class is for you! We'll start to read words, short sentences, and some very short stories.
Join teacher, Pauline Rosenberg, for an experiential Hebrew learning journey!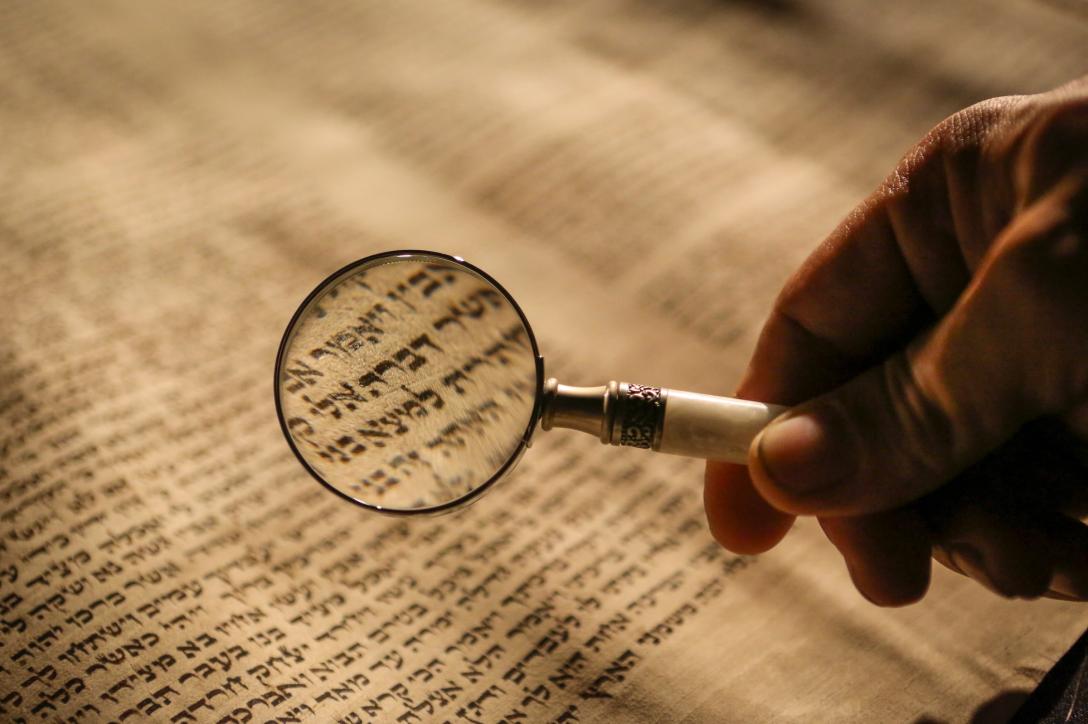 birthday-cake
9 - 11 year olds
users
3 - 10 learners per meeting
clock-o
45 min per meeting
calendar
4 meetings, weekly on Sundays for 4 weeks
Available Times
March 5 - 26, weekly on Sundays
Sunday, March 5
6:00 PM ET - 6:45 PM ET
Sunday, March 12
6:00 PM ET - 6:45 PM ET
Sunday, March 19
6:00 PM ET - 6:45 PM ET
Sunday, March 26
6:00 PM ET - 6:45 PM ET
9 spots
Course Details
Requirements
Knowledge of Hebrew letters and their sounds
Supply List
Paper, pens, pencils, markers, small whiteboard, dry erase markers, whiteboard eraser (or tissues).
Teacher
Pauline Rosenberg (she/her)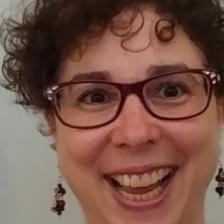 Pauline Rosenberg (she/her)
Pauline loves teaching! She is a veteran Jewish educator who has worked in synagogue schools and day schools for almost 30years. She brings Jewish values into all that she teaches whether it is Hebrew language or the Holocaust. Pauline has worked with students of all ages, from toddlers to adults, working hard to build a strong connection with each student. For the past eighteen years, Pauline has also been a b'mitzvah tutor, working one-on-one with students as they prepare for their special day. Pauline has mentored new and experienced teachers; recently guiding them through the transition to zoom and hybrid classrooms. Pauline is also a skilled online educator, teaching English to students all over the world. The online classroom is a great place to bring in puppets and props! In 2011, Pauline received the Grinspoon-Steinhardt award for Excellence in Jewish Education. She currently lives in Rochester, New York.
Other Classes for You to Explore