Israel Through the Looking Glass
Special Lag Ba'Omer Program!
Join this session to celebrate one of Israel's most festive days of the year in a creative music-inspired session. Together we will explore the development of Israeli music starting at its very foundation in 1948 and leading all the way to current times. We will listen to the tunes of various genres including old fashion, rock, pop, and Mediterranean, while playing games and sharing our hopes and dreams for the homeland of the Jewish people.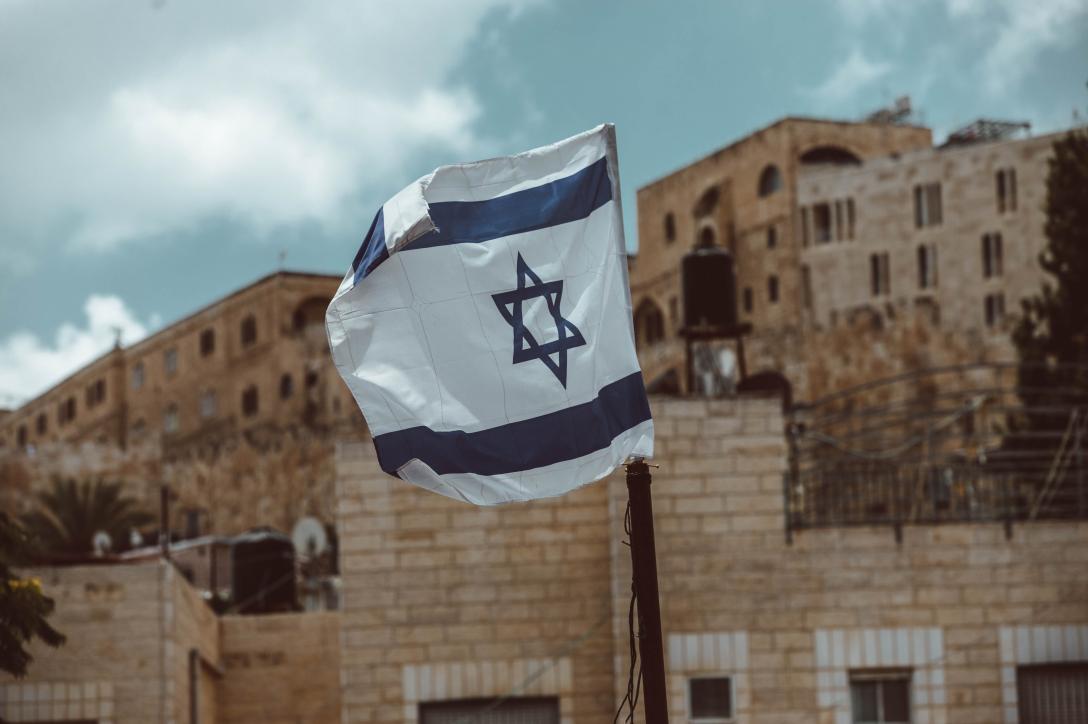 birthday-cake
10 - 13 year olds
users
6 - 20 learners per meeting
clock-o
60 min per meeting
calendar
See course information for further details
Available Times
We don't have any upcoming dates for this class at the moment.
Let us know if you'd like to be notified when new dates are available.
Course Details
Description
In this class we will be listening to music, drawing and dancing (not a wildly complicated dance but simple moves which you can perform from the comfort of your seat). Make sure you are situated in a space that is both quiet and convenient for all the activities listed above.
Supply List
Please make sure to prepare a few blank sheets of paper along with crayons/coloured pencils/markers at hand.
*For all of you rock-stars who want to be extra-prepared, make sure to listen to some Israeli music before the session so you can  share your favourite songs and artists with the rest of the group.
Teacher
Bar Cohen (He/His)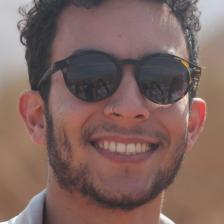 Bar Cohen (He/His)
Shalom! My name is Bar and I am a 25-year-old Israeli with a great passion for education and specifically Israel engagement. As a past Shaliach in Toronto, camp counsellor and an educator on many North American Jewish high-school missions to Israel I am eager to now engage groups of young individuals around topics related to Israel through Truvie! Sign up for my programs if you are interested in learning about Israel through the eyes of an Israeli. We will go on a journey exploring Israeli culture through music, online-hiking in nature, identities, minorities and much more! Shalom and Lehitra'ot! see you at the program!
Other Classes for You to Explore