Not Your Traditional Jewish Foods: Passover, Shabbat, Israel Independence Day!
In this class we will cook together as we talk on the what, when, and why this food is Jewish.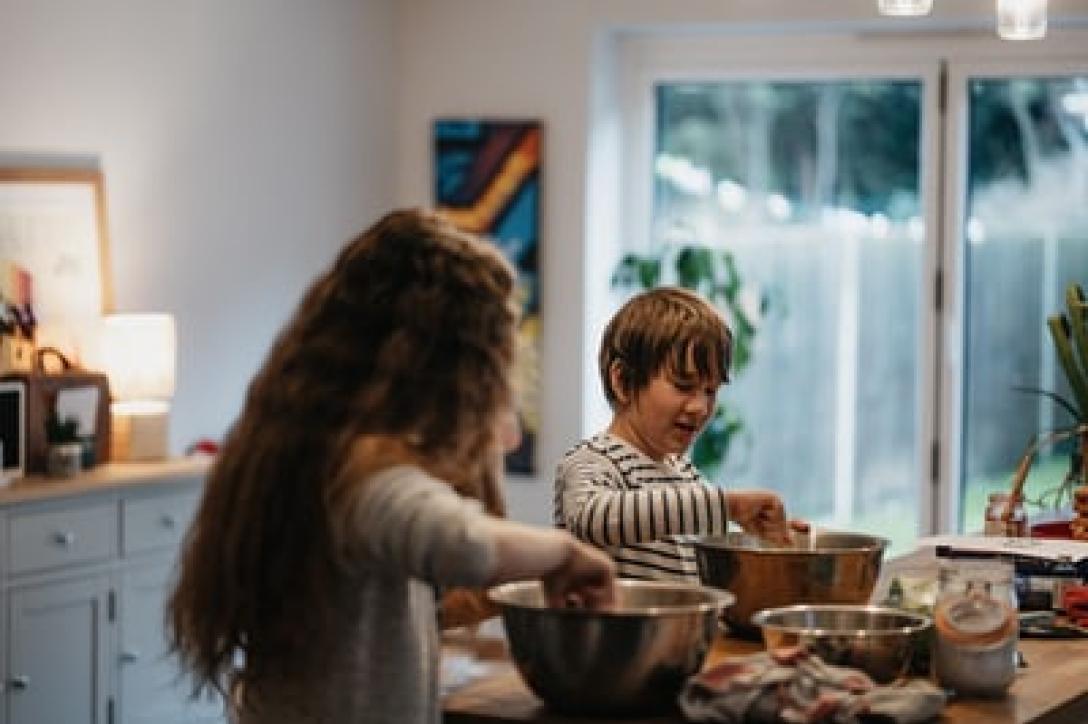 birthday-cake
8 - 13 year olds
users
3 - 12 learners per meeting
calendar
See course information for further details
Available Times
We don't have any upcoming dates for this class at the moment.
Let us know if you'd like to be notified when new dates are available.
Course Details
Description
In this class, we will cook together as we chat about the what, when, and why this food is perfect for the chagim (holidays). Think Passover food is boring or tasteless? Guess what! There is an entire world of holiday food that many people have NOT even tried or discovered yet – or we think it's too difficult to cook. Let's crumble those barriers, and try some exciting new recipes. This class is a time for kiddos to wear their favorite apron, roll up their sleeves, and join Chef Romi in the kitchen to cook together.
Class 1 – Passover specialties: Macaroons 2 ways, and matzo balls
Class 2 – Shabbat delicacies: Challah, couscous salad with olives, and roasted tomatoes
Class 3 – Israeli summer treats: Burekas & Watermelon and fried goat cheese salad
Requirements
In this class we will be cooking- make sure your kitchen counters are clean and with plenty of space to place your camera and to be able to cook.
Supply List
Small bowl, Medium bowl, Big bowl, Brush, Pizza cutter, Fork, Parchment paper, Baking tray, Knife, Small size pot, Medium size pot, Small frying pot, Empty glass jar, Cutting board, Food processor or blender
Teacher
Chef Romi Naparstek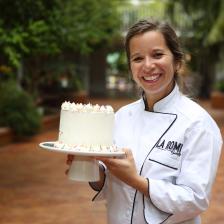 Chef Romi Naparstek
Romi Naparstek is passionate about helping others discover the joy of homemade pastries. As the founder of La Romi Bakery, a baking school in South Florida, she brings decades of experience as a Jewish educator to create cooking classes to help her students foster creativity, independence and confidence in the kitchen. Growing up in Argentina, the kitchen was a place where Romi celebrated special occasions with family and friends. After moving to Miami and earning her degree in early childhood education, Romi would often bring her baking skills into her classroom and enjoyed watching her students excitement over their creations. By merging her passion for Jewish education and baking she creates fun and interactive experiences hosted at JCC, religious schools, synagogues, Jewish camps, and more. Her classes are the perfect balance between savoring new dishes and learning the history behind them.
Other Classes for You to Explore