Shabbat - Learn and Create
Through games and activities, participants will learn various Shabbat customs and practices. While creating a different ritual object each week, participants will learn all about Shabbat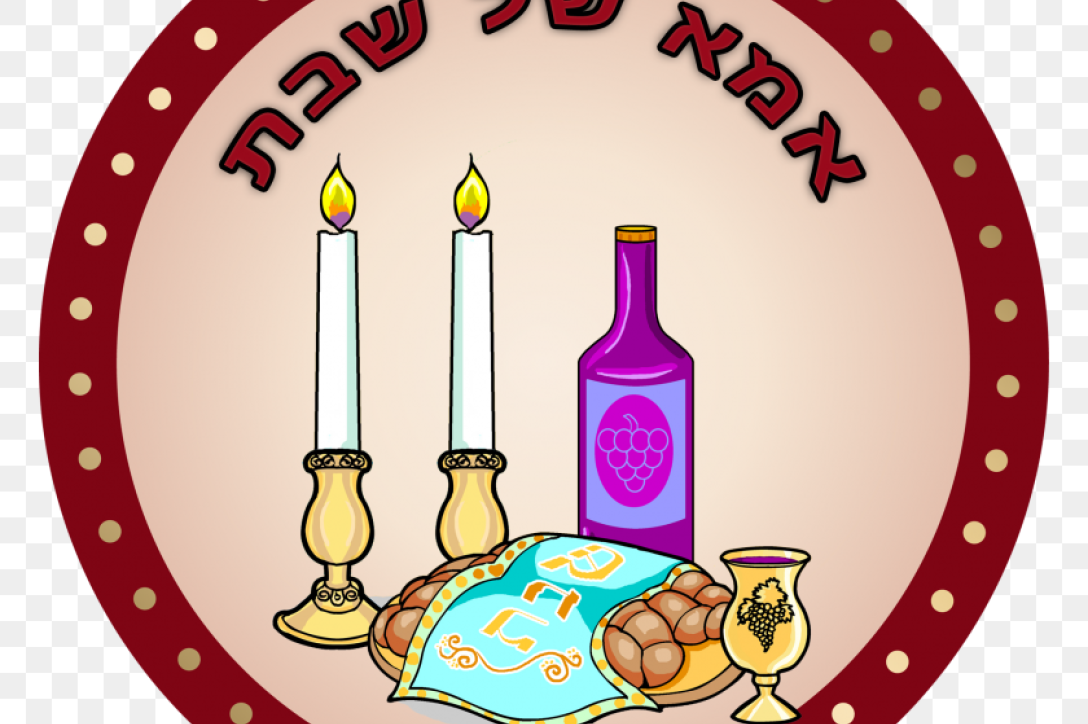 birthday-cake
8 - 13 year olds
users
3 - 15 learners per meeting
calendar
See course information for further details
Available Times
We don't have any upcoming dates for this class at the moment.
Let us know if you'd like to be notified when new dates are available.
Course Details
Description
Through games and activities, participants will learn various Shabbat customs and practices. Each week the participants will create one ritual object and have a complete set by the end (Kiddush Cup, Challah Cover and a pair of candle holders)
Week 1: Candle Sticks
Week 2: Kiddush Cup
Week 3: Challah Cover
Requirements
Students will need a good work space to lay out their supplies and create their items. Week 3 will be a little messy so the space will need to be covered with paper or a disposable table cloth.
Teacher
Stephanie Marshall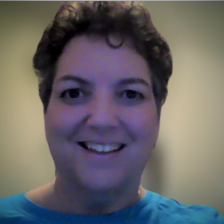 Stephanie Marshall
Stephanie Marshall, RJE has been engaging learners for 34 years. Teaching all ages, toddlers to adults, she has worked as the Education Director at synagogues and Jewish agencies around the country, as the director of Jewish Day camps, and as both an educator and faculty member at several Jewish sleep away camps. Stephanie has also spent many years as a youth group advisor. She has her MA in Jewish Education from HUC-JIR, where she was awarded the Rabbi Mordecai and Eve Soloff Award for Excellence in Jewish Education. Stephanie has also earned a certificate in Innovation and Change/Excellence in School Leadership from NewCAJE. She is currently based in Tulsa, OK.
Other Classes for You to Explore