"Shoresh-Art" (The Art of Your Roots)
Explore Jewish concepts and their related Hebrew words in a chill environment using whatever form of creative expression you choose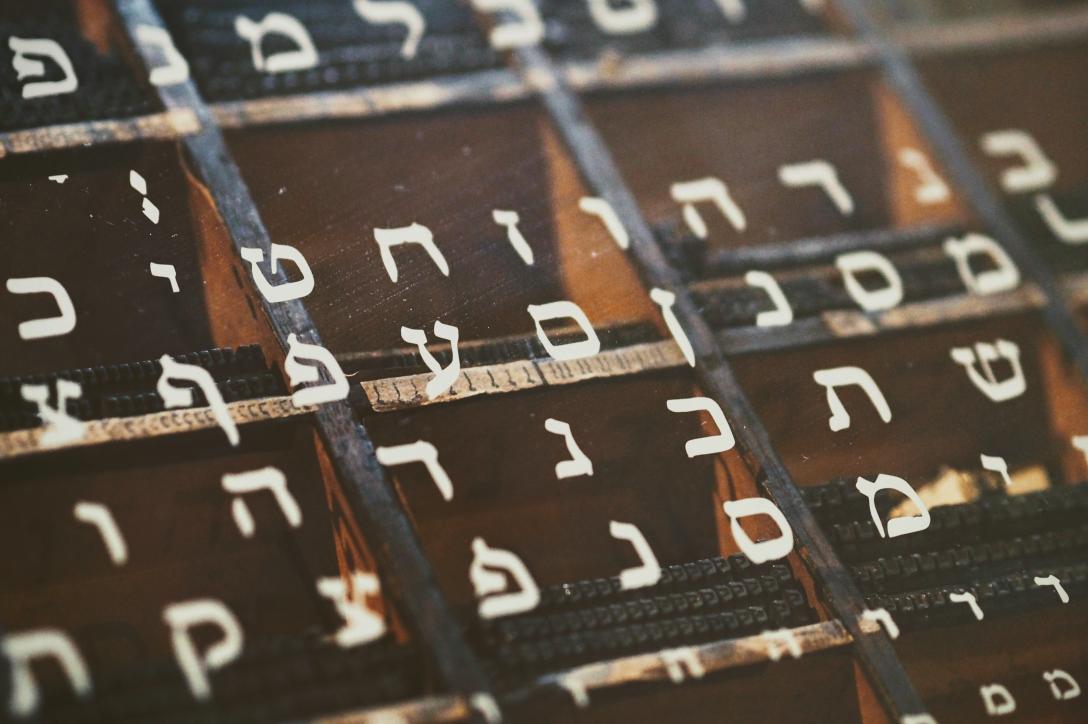 birthday-cake
10 - 13 year olds
users
6 - 12 learners per meeting
info-circle
Hebrew and Art
calendar
See course information for further details
Available Times
We don't have any upcoming dates for this class at the moment.
Let us know if you'd like to be notified when new dates are available.
Course Details
Description
Explore Jewish concepts and their related Hebrew words in a chill environment using whatever form of creative expression learners will choose: Draw! Write! Sculpt! Make a song! Choreograph a dance! Do graphics! Code a video game - whatever gets you in the "zone." Each session starts with looking at the roots of Hebrew words related to Jewish concepts, then moves into communal and individual art-making. The course will finish by sharing whatever has been created in whatever state it's in (it's all about process, not product!). Through creative explorations, everyone can deepen their understanding of and connection to their Jewish identity.
Requirements
Quiet place with room to create stuff.
Supply List
You'll need to make sure you have your preferred art supplies (whatever you use to make the kind of art you like).
Teacher
Merav Berger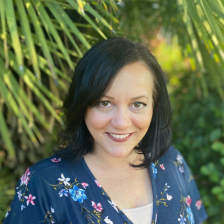 Merav Berger
Merav is an expressive, arts-based Jewish educator and consultant who supports teachers in cultivating creative and person-centered classrooms. She offers leadership development for Jewish youth and teens and facilitates enrichment programs for families, teens, and youth in synagogues, preschools, and Jewish day schools. With a background in theatre, therapy, and education, Merav is currently finishing up her doctoral studies exploring expressive arts therapy-based methodologies as pedagogy. She also works with telehealth practitioners and secular educators to enhance and promote creative online and in-person connections in their work. Learn more about her work at www.meravberger.com
Other Classes for You to Explore