Minecraft Judaism: Meet Me on the Mountain
In this unique virtual experience, participants learn about the story of Shavuot through activities themed around the Ten Commandments! Players first race to the top of Mount Sinai, collecting pieces of the iconic stone tablets as they go. They then compete to be the first to put the 10 commandments in order, matching their tablets to a model at the base of the mountain.
Use the code Shavuot23 to register for only $1.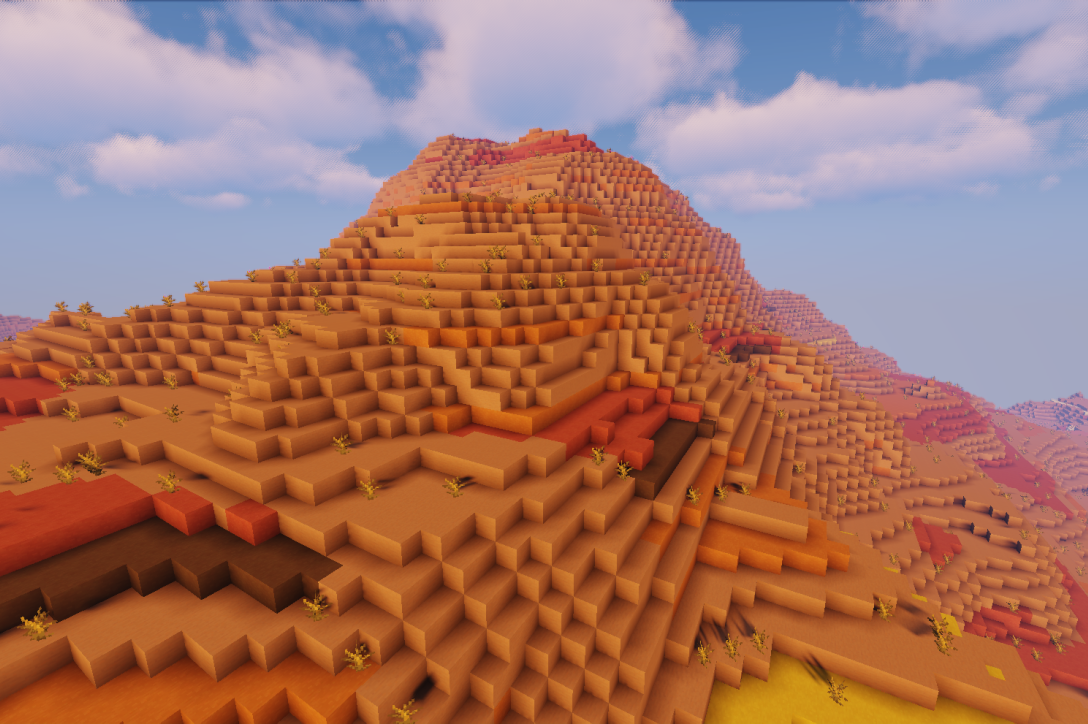 birthday-cake
8 - 12 year olds
users
4 - 20 learners per meeting
clock-o
90 min per meeting
calendar
See course information for further details
Are you interested in this class?
Let us know and a member of the Truvie team will contact you.
Course Details
Supply List
Participants need either Minecraft Java Edition or Minecraft Bedrock Edition on a computer, tablet, or smartphone. Chromebooks, consoles (Xbox, PlayStation, Nintendo Switch), or any device with Minecraft Education Edition will not work. We recommend participants have their Microsoft account login credentials on hand for the program.
Teachers
Roi Gil (He/Him)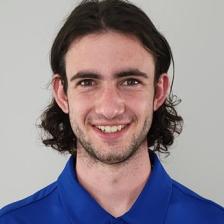 Roi Gil (He/Him)
Roi Gil provides educational content about Judaism through the exciting world of Minecraft. Roi does this through visiting replicas of Israeli locations in Minecraft, learning about the holidays through insightful discussions and games, and ensuring the kids are engaged in the content. Roi grew up in Israel, so he is always able to add fun facts about the tours he takes the kids on, or the holidays they mention. Even after moving away from Israel, Roi has been involved in the Jewish community, partaking in the Israeli scouts for 5 years before joining Lost Tribe.
Kennedy Brown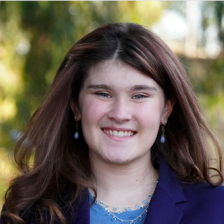 Kennedy Brown
An inquisitive, empathetic individual who has the desire to learn and discover who she is through education and experience.
Other Classes for You to Explore