Recycled Art: The Weekly Torah Portion
Do you enjoy making new things from old things?  Do you want to Repair the World (Tikkun Olam)?  Let's do our part to Reduce, Reuse, and Recycle by creating art from things found around the house. The theme of this class will be on the weekly Torah portion (parasha). We'll delve into the stories of our ancestors and create beautiful and sustainable artwork. 
When you enroll in two Truvie fall-semester classes, you'll get a third one for FREE.
Use code Fall2023 to get your discount at checkout.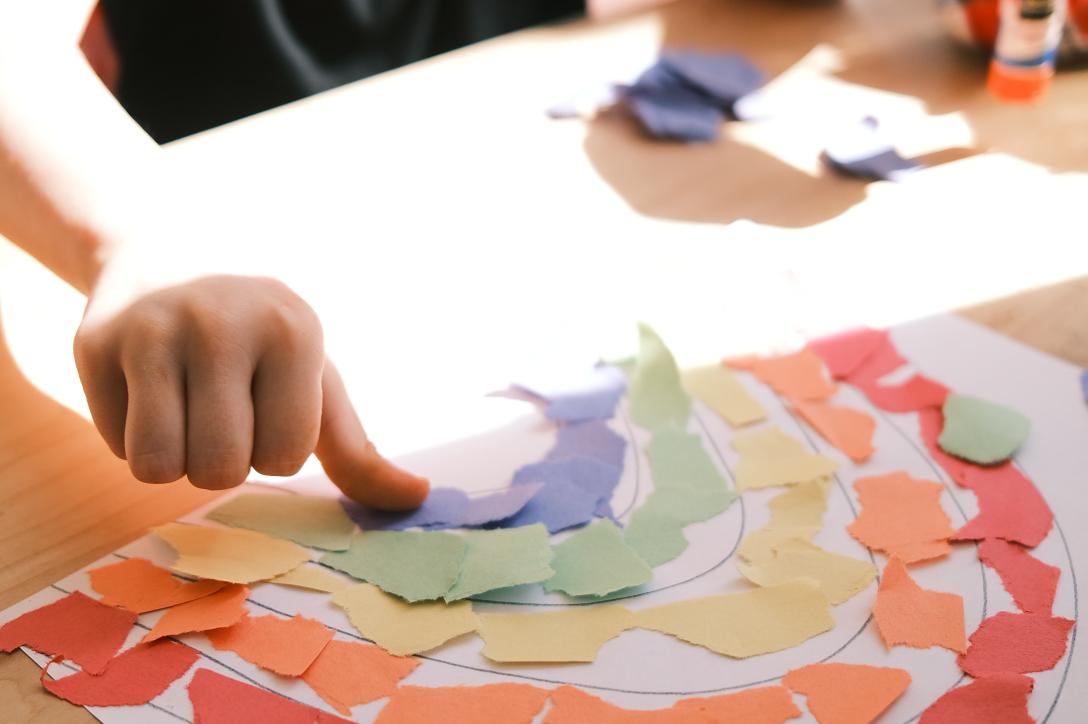 birthday-cake
8 - 11 year olds
users
4 - 10 learners per meeting
clock-o
60 min per meeting
calendar
4 meetings, weekly on Thursdays for 4 weeks
Available Times
October 5 - 26, weekly on Thursdays
Thursday, October 5
6:30 PM ET - 7:30 PM ET
Thursday, October 12
6:30 PM ET - 7:30 PM ET
Thursday, October 19
6:30 PM ET - 7:30 PM ET
Thursday, October 26
6:30 PM ET - 7:30 PM ET
10 spots
Course Details
Supply List
Paper, paint, scissors, glue, tape (clear, masking, and/or painter's), markers, rubber bands, cotton balls, cotton swabs, scrap paper (include a large piece to cover the workspace), yarn scraps, bubble wrap, old socks, chop sticks, old candles, odd shaped cardboard, small plastic containers – or just the lids, and more.  Your imagination is the limit!  
Teacher
Pauline Rosenberg (she/her)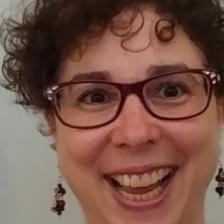 Pauline Rosenberg (she/her)
Pauline loves teaching! She is a veteran Jewish educator who has worked in synagogue schools and day schools for almost 30years. She brings Jewish values into all that she teaches whether it is Hebrew language or the Holocaust. Pauline has worked with students of all ages, from toddlers to adults, working hard to build a strong connection with each student. For the past eighteen years, Pauline has also been a b'mitzvah tutor, working one-on-one with students as they prepare for their special day. Pauline has mentored new and experienced teachers; recently guiding them through the transition to zoom and hybrid classrooms. Pauline is also a skilled online educator, teaching English to students all over the world. The online classroom is a great place to bring in puppets and props! In 2011, Pauline received the Grinspoon-Steinhardt award for Excellence in Jewish Education. She currently lives in Rochester, New York.
Other Classes for You to Explore