When I Was at Sinai
We are on our journey to SINAI to celebrate SHAVUOT! Can you IMAGINE what it might have been like the very first time we were there? What might it have been like to HEAR the lightning? What might it have been like to SEE the thunder? Who would YOU have been hanging out with at the base of that mountain? What would YOU have been talking about? Together we will get to know this holiday and its history and imagine ourselves IN the story.
From a Truvie Parent: "Rabbi Ariel is amazing at connecting with children. She teaches in a way that honors who they are, incorporating their interests and personalities into class sessions and creating a space that is truly inclusive."
Use the code Shavuot23 to register for only $1.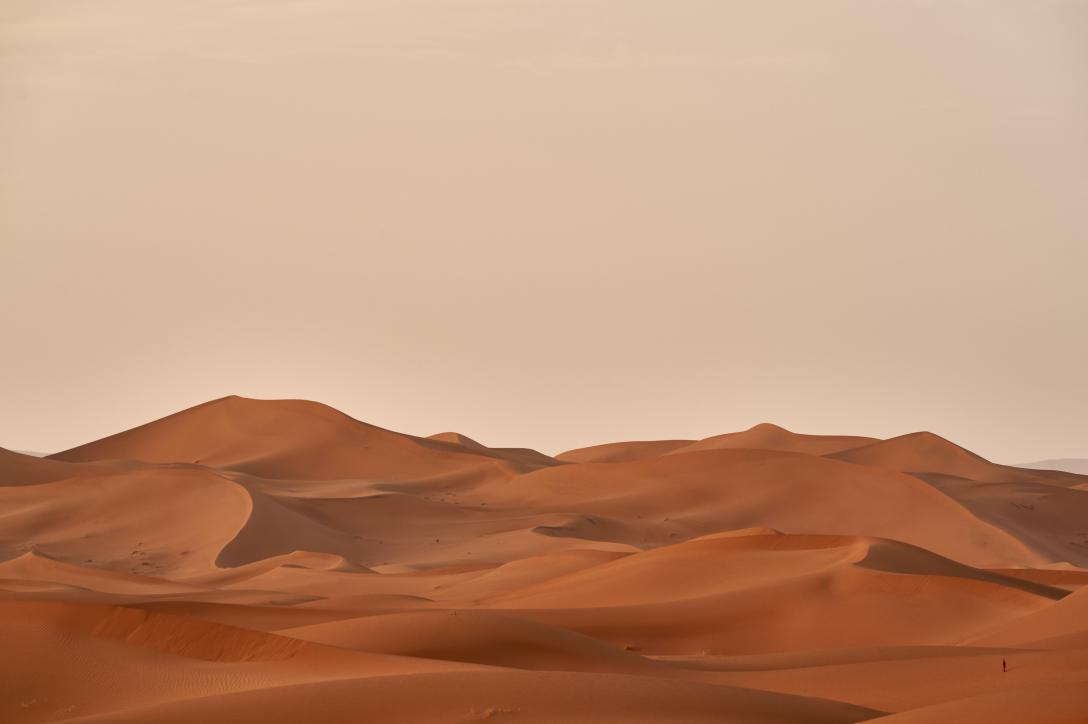 birthday-cake
8 - 11 year olds
users
4 - 15 learners per meeting
clock-o
45 min per meeting
calendar
See course information for further details
Are you interested in this class?
Let us know and a member of the Truvie team will contact you.
Course Details
Supply List
Paper/sketch book

Colored pencils/markers

 

and/or a way to make digital art that you know how to use
Teacher
Rabbi Ariel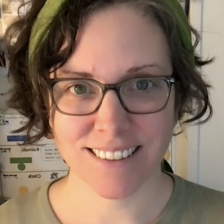 Rabbi Ariel
Rabbi Amy Josefa Ariel (she/her) engages her students - early learners through adults - in creative, inclusive, dynamic learning. Always keen for a great kids' story with reliable adults, her current favorite middle-grade books are Patina, by Jason Reynolds and The Girl Who Drank the Moon, by Kelly Barnhill. She's also the author of Friends Forever, a Jewish middle-grade time travel novel. Rabbi Ariel has been a Jewish educator and youth worker for decades, and it was her former students who convinced her to become a rabbi. She lives in Saint Paul, MN with her wife and the two best dogs ever. You can find her online at www.amyjosefaariel.com.
Other Classes for You to Explore