Family Tu B'Shvat Celebration and Art Workshop
Tu B'Shvat is known as the Jewish New Year for Trees or the Birthday of the Trees. It is a time to focus on caring about the environment and the natural world around us. We can care for the earth by reducing, reusing, and recycling. 
In this program, we will explore the holiday of Tu B'Shvat and bring the Jewish value of Ba'al Tashchit (not being wasteful) to life.  Grab your recyclables and reuse them to create beautiful art as a family.  We'll turn that "trash" into treasure by painting, building, and creating fabulous thing that enhance our Tu B'Shvat celebration! 
This program is designed for children and parents to participate together.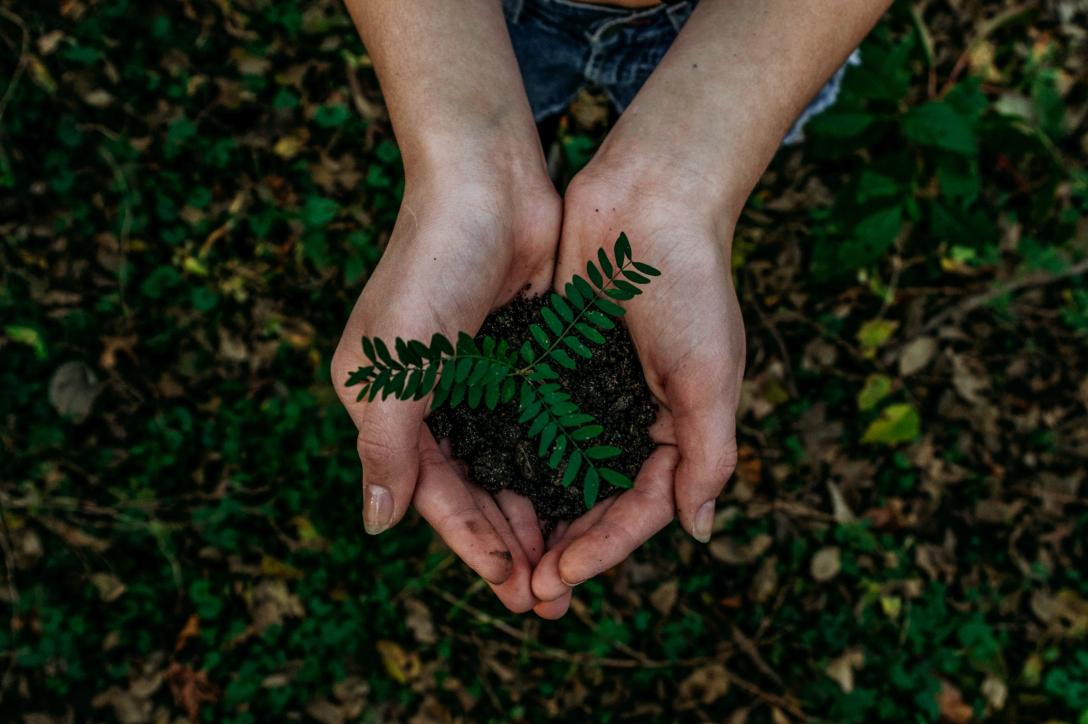 birthday-cake
6 - 13 year olds
users
5 - 25 learners per meeting
clock-o
45 min per meeting
calendar
See course information for further details
Are you interested in this class?
Let us know and a member of the Truvie team will contact you.
Course Details
Supply List
Paint (acrylic and/or watercolor), paper, markers, scissors, tape, glue, stapler, scraps of fabric or yarn, choose from a variety of recyclables (cardboard, empty paper towel and toilet paper rolls, bottle caps, water bottles or small plastic bottles, foil, bubblewrap, shoe boxes, etc.)
Teacher
Pauline Rosenberg (she/her)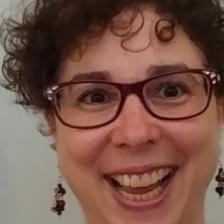 Pauline Rosenberg (she/her)
Pauline loves teaching! She is a veteran Jewish educator who has worked in synagogue schools and day schools for almost 30years. She brings Jewish values into all that she teaches whether it is Hebrew language or the Holocaust. Pauline has worked with students of all ages, from toddlers to adults, working hard to build a strong connection with each student. For the past eighteen years, Pauline has also been a b'mitzvah tutor, working one-on-one with students as they prepare for their special day. Pauline has mentored new and experienced teachers; recently guiding them through the transition to zoom and hybrid classrooms. Pauline is also a skilled online educator, teaching English to students all over the world. The online classroom is a great place to bring in puppets and props! In 2011, Pauline received the Grinspoon-Steinhardt award for Excellence in Jewish Education. She currently lives in Rochester, New York.
Other Classes for You to Explore