Jewish Values: A Journey of Discovery
ShalomLearning's values-based curriculum includes the core components of Jewish education while connecting Jewish values to students' own real-life experiences so students will love learning about being Jewish! 
Each value launches the study of Jewish texts, history, and holidays—as well as opportunities for students to reflect on how they can practice the value and articulate its meaning for their own lives strengthening students' connections not only to Jewish learning but also to world Jewish communities, inviting them to explore the broad spectrum of Jewish identities and learn about what Judaism has meant—and can mean—to Jews everywhere.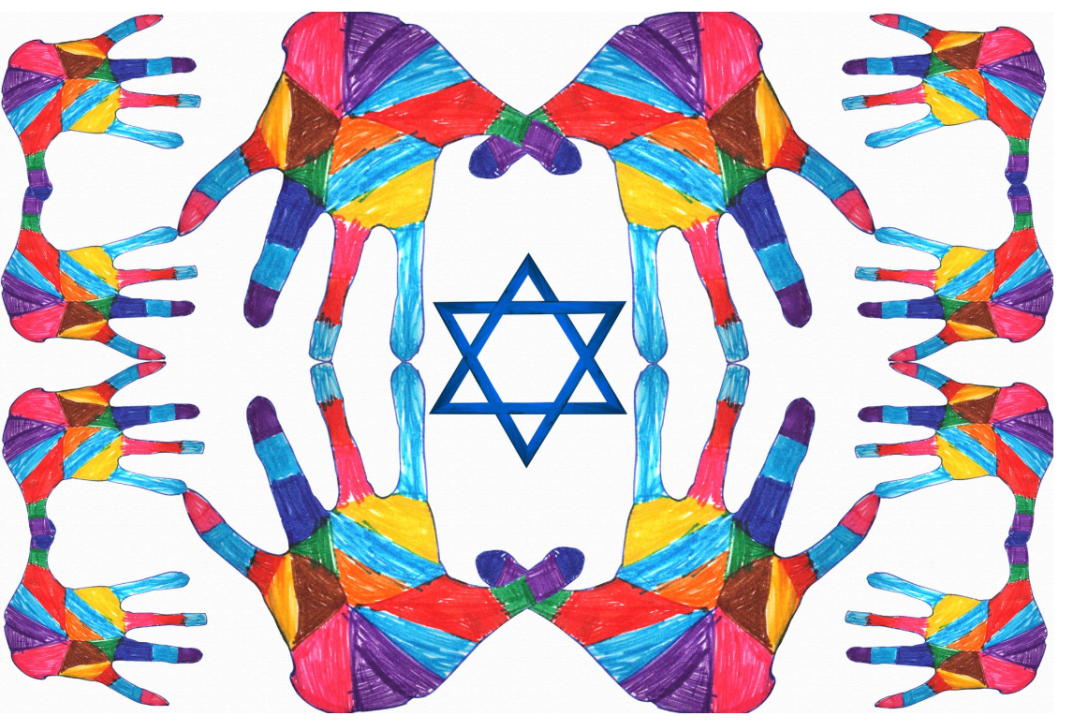 birthday-cake
8 - 9 year olds
users
6 - 10 learners per meeting
calendar
See course information for further details
Are you interested in this class?
Let us know and a member of the Truvie team will contact you.
Course Details
Description
This eight-session course will explore the following Jewish Values:
• Koach Haddibur (strength of speech) - Understanding the power of words and the holiday of Passover.
• Shalom (wholeness) - Helping to create a calmer, more peaceful world and spring holidays in Israel.
This program is designed for children who are not currently enrolled in a Jewish educational program. 
Supply List
Students should have access to general writing and drawing instruments.
Desktop computer or laptop is preferred over mobile devices for ease of typing and online participation.
Teacher
Ilissa Nelsen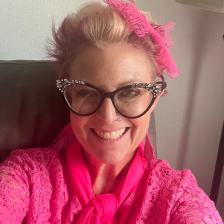 Ilissa Nelsen
Ilissa Nelsen is an experienced and dedicated Jewish educator with over 34 years of experience in teaching Hebrew, B'nai Mitzvah, Judaic Studies, and serving as a Youth Group Coordinator. She holds a BA in Jewish Studies from the University of Minnesota and a Master's Degree in Psychology from Pepperdine University. In addition, she has also studied at the University of Judaism in Los Angeles, where she focused on Jewish Education and Administration. Ilissa is based in Florida and is a mother of four. She is an inspiring teacher, successfully engaging students of all ages and grades in meaningful and transformative learning experiences. Furthermore, she has recently added B'nai Mitzvah officiating to her repertoire, demonstrating her continued commitment to serving the Jewish community.
Other Classes for You to Explore