Navigating Antisemitism Today: Guidance and Support for Parents of Young Children
In this session, we'll explore what it means to be a parent of young children as we navigate the atmosphere of antisemitism in today's world.  We will also discuss how to talk to young children about antisemitism and how to cultivate positive Jewish identity at this time.
Betsy Stone, Ph.D., tackles some of the most difficult issues facing families today: developing character, dealing with stress and anxiety, facing trauma and its aftermath. Her optimism, critical thinking and hopeful approach help people find ways to change and grow.  This webinar is for parents of children under 10 years old.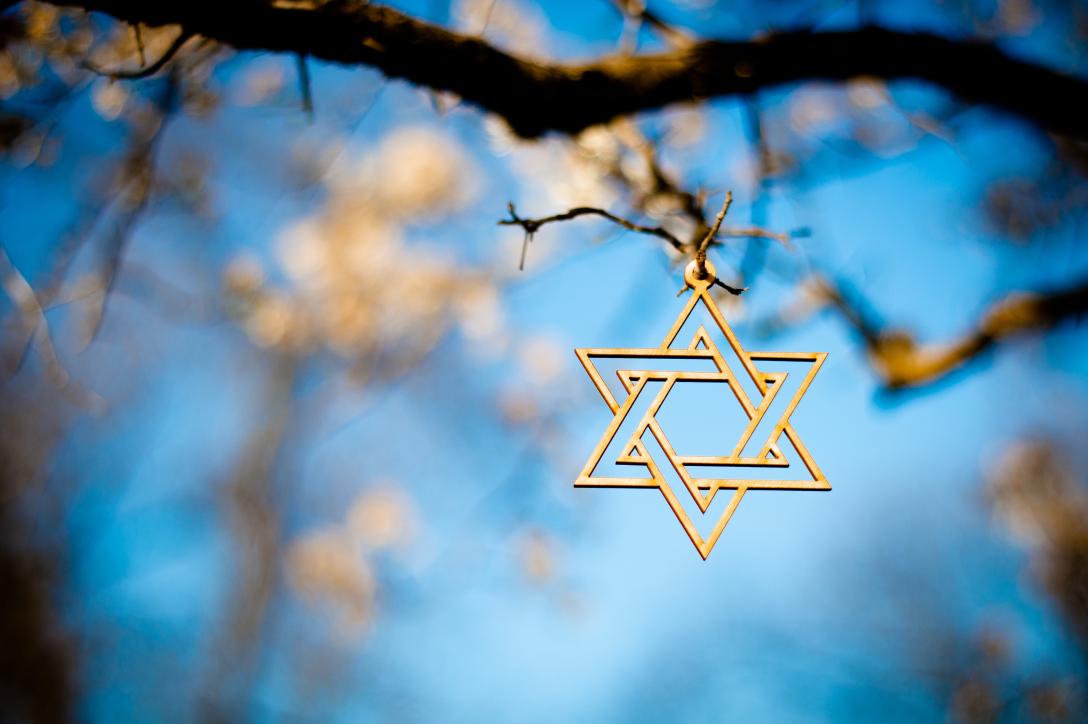 users
5 - 150 learners per meeting
clock-o
60 min per meeting
calendar
See course information for further details
Are you interested in this class?
Let us know and a member of the Truvie team will contact you.
Teacher
Dr. Betsy Stone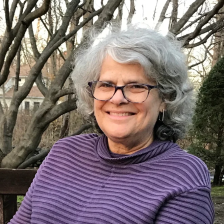 Dr. Betsy Stone
Betsy Stone, a retired psychologist, is an engaging speaker whose passion for wellness in the lives of families has brought her invitations to teach throughout North America and Europe. She leads groups for clergy, as they navigate the complexities of their personal and professional roles, as well as serving as a Scholar in Residence for Congregations and Clergy groups. Betsy has led webinars and seminars for congregations, Clergy, Hillels, Hebrew Union College and the Jewish Education Project. Her topics include • Trauma in our Bodies and Brains • Post-Traumatic Growth • Grief • Anxiety and Stress • Issues of Reopening • Anti-Semitism and Anxiety • Boundaries and Burnout • Character Strengths: Your Superpowers • Generational Impacts • And Many More Her book of essays, Refuah Shlema, is available on Amazon.