Aleph Playground: Hebrew Through Roblox
Aleph Playground is a metaverse and open-exploration space existing in Roblox designed by educator, Roni Leibovitch. This space is designed for students age 8-10 who seek a positive, and immersive experience for learning Hebrew and basic 3D skills.  The teacher will guide students toward making new connections with one another, learn to recognize the shapes and sounds of Hebrew letters, and discover the meanings of new Hebrew words. No prior knowledge of Hebrew necessary.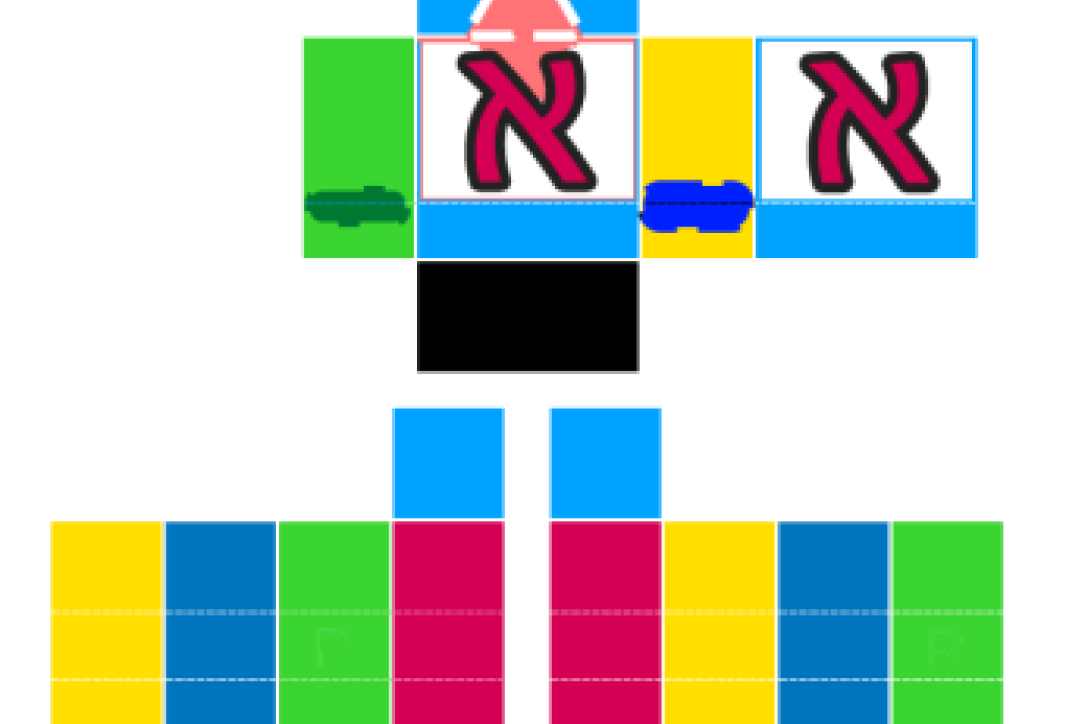 birthday-cake
8 - 10 year olds
users
4 - 8 learners per meeting
clock-o
60 min per meeting
calendar
See course information for further details
Are you interested in this class?
Let us know and a member of the Truvie team will contact you.
Course Details
Description
Class 1: Scavenger Hunt
22 Hebrew letters are hiding throughout the world. In an untimed challenge, students search Aleph Playground to find every letter. Students who complete this challenge receive a Happy Aleph badge.

Class 2: Celebrate Your Hebrew Name
Students color and draw their favorite animal, flowers, food, and shapes which begin with their respective letter(s). Advanced students may opt to create their full name. Aleph Playground magically transforms your letters into the Aleph Gallery. Students who complete this activity receive a Happy Name badge.

Class 3: Designer Challenge
Students receive a 3D template and guidance on how to paint their shirt, and advanced students can design their entire outfit. Students who complete this activity get a Happy Designer/Fashion badge.

Class 4: Dress Your Robloxian and Happy Fashion Show
In this class, students learn how to upload their design as a metaverse wearable, and wear their unique Happy Name on their avatar. Students can wear their creation as a keepsake from Aleph Playground. Students describe their design, and share their creative expression. Students who complete all four experiences get their name added to the Aleph Playground leaderboard and a Happy Hebrew badge.
Supply List
Printer to print a 2D lineart
A phone with a camera, or a scan option on a printer.
A computer with Paint, Paint 3D, Photoshop or any photo editing app
Teacher
Roni Leibovitch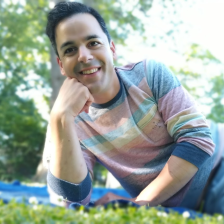 Roni Leibovitch
Roni is a multi-disciplinary creative technologist based out of Michigan. Roni created their first Metaverse for their children for the purpose of learning via play and enjoys integrating both coding and art. When not designing Metaverses, Roni composes magical realism children's books often intertwined with Jewish values. Roni credits his creative inspiration to his two children who are a fountain of originality and imagination who he aspires to educate and keep joyfully entertained.
Other Classes for You to Explore