What's Jewish about Thanksgiving?
Thanksgiving is all about recognizing the good that exists in our lives. Judaism also places a huge emphasis on being grateful – in fact, traditionally, the first prayer that is recited every day is the Modeh Ani – I am grateful!  This session will explore the parallels between Thanksgiving's origins, and the Jewish imperative to recognize the good – and what we can do to bring more gratitude into our lives.
All are welcome, and no previous experience with Jewish text necessary.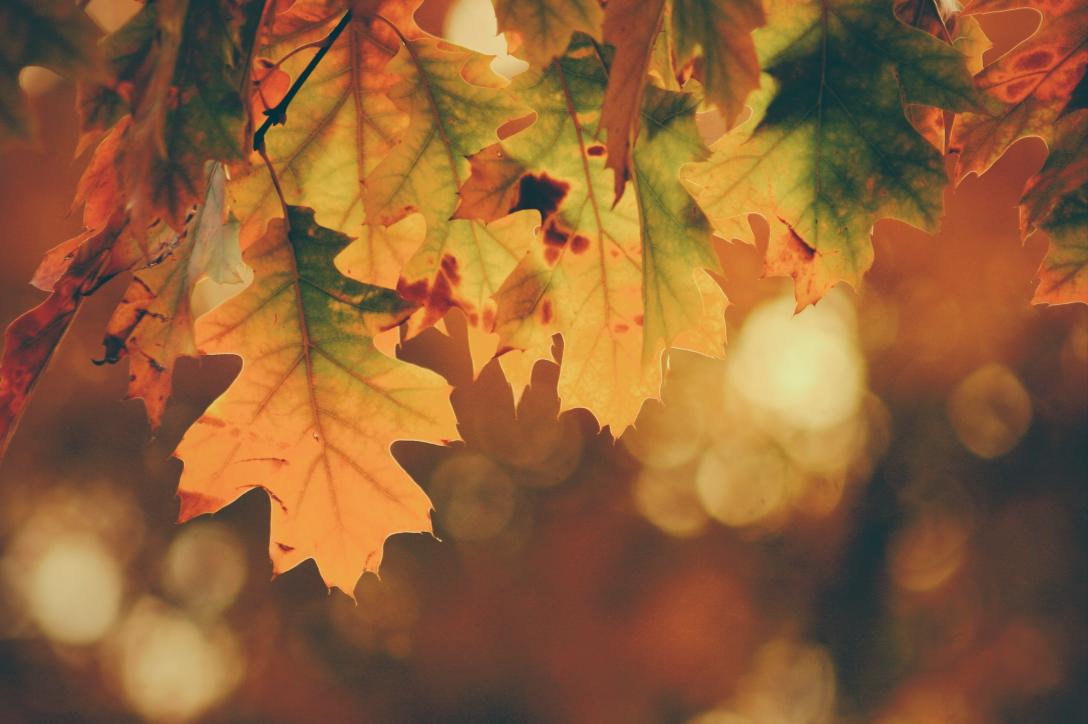 users
8 - 20 learners per meeting
clock-o
60 min per meeting
calendar
See course information for further details
Are you interested in this class?
Let us know and a member of the Truvie team will contact you.
Teacher
Rabba Yaffa Epstein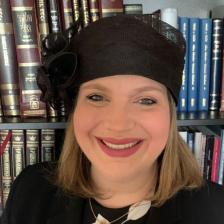 Rabba Yaffa Epstein
Rabba Yaffa Epstein is the Senior Scholar and Educator in Residence at the Jewish Education Project. Formerly, she served as the Director of the Wexner Heritage Program at the Wexner Foundation. Epstein has also served as the Director of Education, North America for the Pardes Institute of Jewish Studies and was a member of the faculty. She has served on the faculties of Yeshivat Maharat and the Drisha Institute. Epstein has served as an Educator and Scholar in Residence for the Dorot Fellowship, Moishe House, Jewish Federation of North America, the Covenant Foundation, the Nahum Goldmann Fellowship, Repair the World, the Meorot Fellowship, and the KADIMA Fellowship. She has lectured at numerous Limmud events around the globe, has written curriculum for the Global Day of Jewish Learning and has created innovative educational programming for Hillel: The Foundation for Jewish Campus Life. She received Orthodox Rabbinic Ordination from Yeshivat Maharat, earned an additional private Orthodox Ordination from Rabbi Daniel Landes, holds a Law Degree from Bar-Ilan University, and studied at the Talmud Department at Hebrew University. Rabba Epstein is passionate about making Jewish learning accessible and exciting, and creating learning environments that are welcoming, diverse, and inclusive to all who wish to participate.She has taught educators, rabbis and lay leaders from across the spectrum of Jewish denominations.